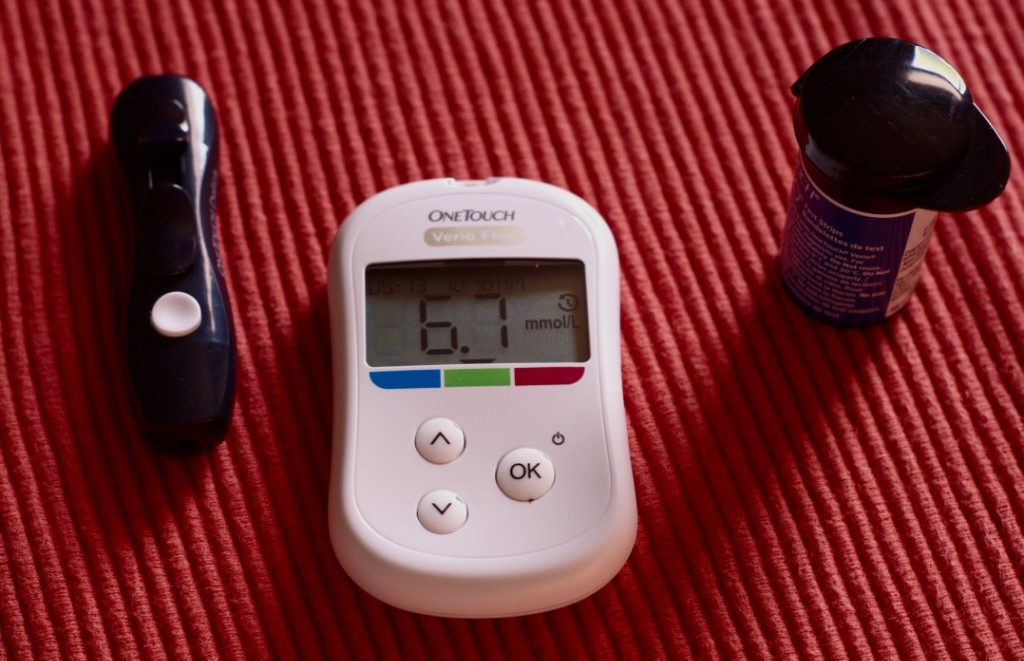 Diabetes Self-Management Program:
Diabetes is a chronic disease which can be treated but there is no cure. It is one of the leading causes of death. It is the fastest growing disease among Asians. According to the CDC about 25% of Americans who might have diabetes are not aware about their diabetes (or not diagnosed), and according to the NIH this number is about 51% for the Asian diabetic population. According to the National Diabetes Education Program, diabetes is a disease that creates high levels of blood glucose resulting from insufficient insulin production or insufficient insulin action, or both. Diabetes can harm most organ systems in the human body; it is a frequent cause of renal disease, heart disease and lower-extremity amputation, and loss of vision even among people in age of 35 plus. It also causes neuropathy and stroke. According to CDC people with type 2 diabetes has increased six-fold in the last 50-60 years. Obesity and physical inactivity have played a major role in this dramatic increase. Age, race, and ethnicity are also important risk factors. The CDC estimates the direct economic cost of diabetes in the United States to be about $100 billion per year.
AICS is one of the leading non-profit organizations in the state of Maryland that is addressing this malaise head on. The program consists of a series of six workshops led by individuals certified by Stanford Patient Education Center who use the Stanford module supported by CMS and endorsed by the US Surgeon General in 2009. The objective of this program is to train people who are Diabetic, Pre-Diabetic, Care-Givers of Diabetic people, Physicians and Health Care Professionals to manage the symptoms of the disease with the objective to improve the quality of life, extend longevity, avoid or delay loss of limbs and vision, delay the onset of cardiac and kidney diseases, reduce or avoid depression, reduce hospital and ER costs, reduce the intake of prescribed medication, improve social and family interactions, help sustain professional and economic standard and maintain dignity and independence.
The workshops and the outcomes are closely followed by CMS and Stanford. According to studies at Stanford Patient Education Center about six months to one year following completion of the training at the workshops, participants showed a significant improvement in depression, symptoms of hypoglycemia, communication with healthcare professionals, and improved self-esteem.